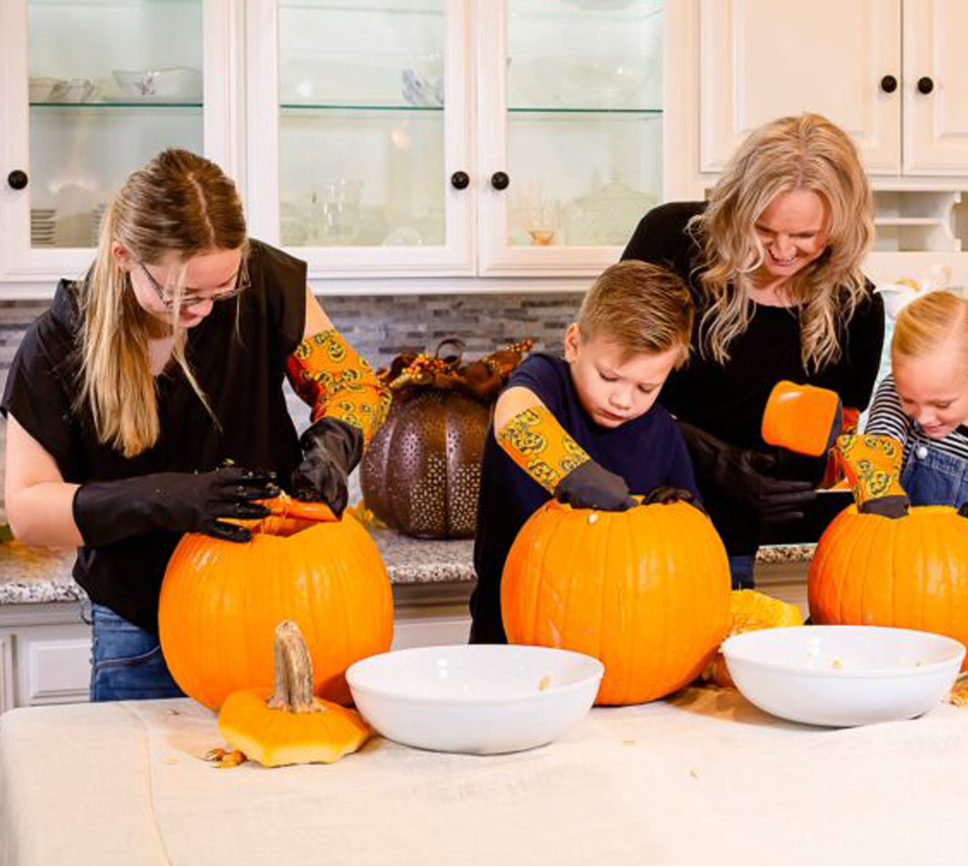 ELIMINATE THE MESS
The New Pumpkin Cleaning and Carving Solution, The Pumpkin Glove Scraper that is
Reusable & Dishwasher Safe
Order Now!
As Seen on ABC's "Shark Tank"
As seen on Studio 5
"Pumpkin carving without the mess! This is the best scraper money can buy"
Available in Adult and Kids Sizes!

WE GET YOU

ELIMINATE the STICKY, SLIMY, COLD, WET MESS that everyone HATES! Start enjoying more Halloween Moments with the Pumpkin Glove Scraper!

Order Now!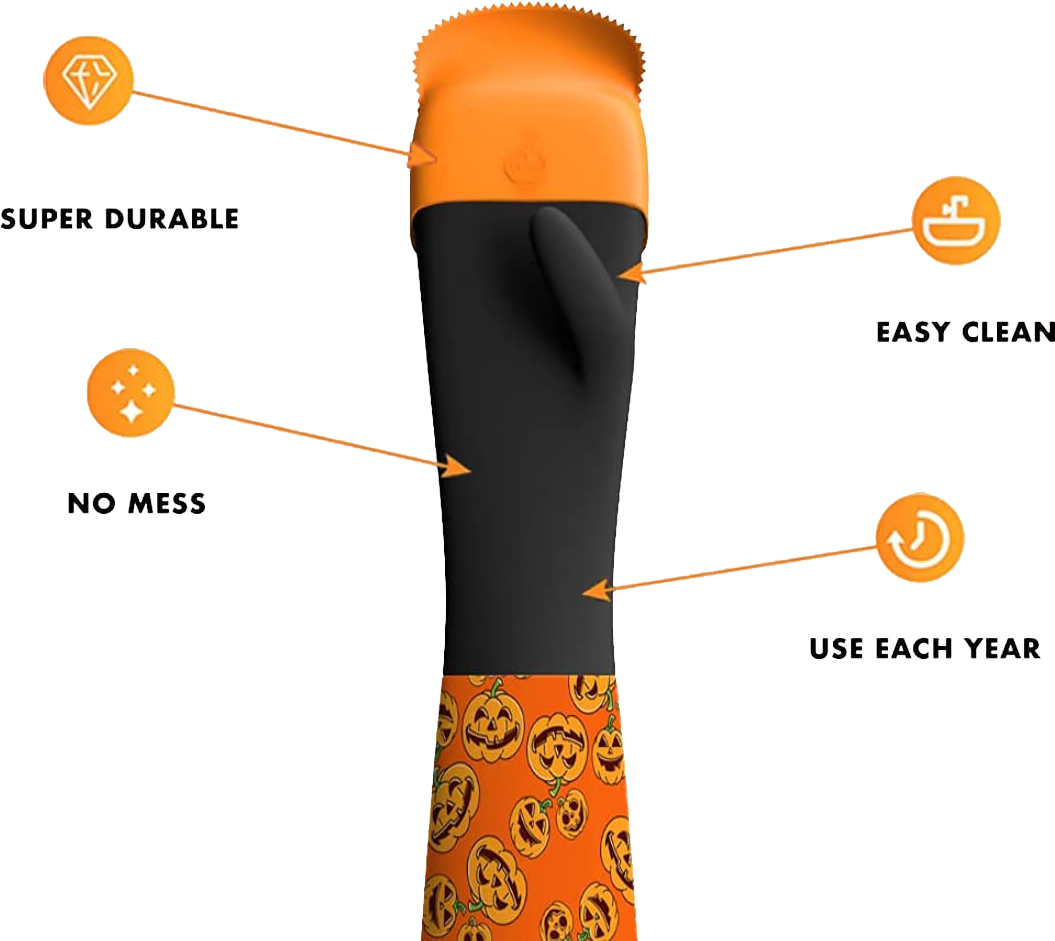 Contact form